Margaret Plantagenet: Life Story
Chapter 4 : Countess of Salisbury (1509 – 1521)
Henry VII died in 1509, and within weeks, Margaret had been whisked to court as the Lady-in-Waiting of the new Queen, Katharine of Aragon. Forty marks were shelled out by the new King for Margaret's board after her arrival in London for the coronation. Henry VIII, who may have remembered Margaret from his early childhood, showed himself willing, initially, to favour the remaining members of his mother's family of York, and was also pleased to accede to any requests Katharine made for her friends to be promoted. Margaret's son, Henry, now 17, was immediately given a place in the King's household.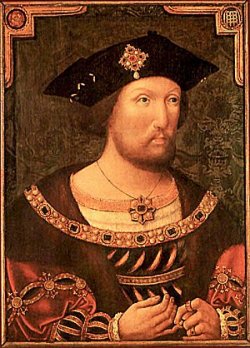 Margaret was still only the widow of a knight, but, for the coronation, she received the cloth allowance given to countesses – perhaps an early indication that the royal couple were contemplating the restoration of her family. She also received an annuity of £100.
Over the next couple of years, more marks of favour were granted – Henry Pole was promoted in the King's household and given fine clothes, and Reginald's education was paid for by the King.
During these early years of Henry VIII's reign, Margaret remained close to Queen Katharine, no doubt comforting the Queen after her 1510 miscarriage, and again after the devastating loss of Henry, Duke of Cornwall in 1511. In 1512, Margaret finally returned to the top of Fortune's Wheel: her petition for restoration to the Earldom of Salisbury (see Margaret's family tree for her descent) was granted.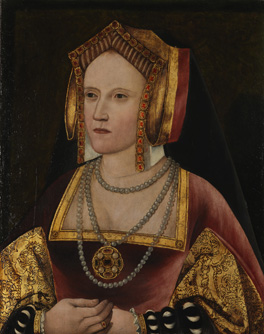 Salisbury was one of the oldest earldoms in the kingdom, and heritable by women – Margaret's great-grandmother had been Countess in her own right. Warwick was also heritable by women, but, for whatever reason, perhaps because it did not seem politic to ask too much, and because, legally, Henry VII had received the lands from Countess Anne, rather than by confiscation, Margaret did not petition for that earldom to be restored.
Henry VIII's reasons for restoring the earldom were probably mixed – there was a general feeling that the execution of Warwick had been unjust and Henry wanted to contrast his generosity and open-handedness with Henry VII's niggardly later years. Katharine's support was probably helpful as well.
In the early years of his reign, with hopes of a male heir, Henry tried to weave the members of the wider royal family into a tight-knit unit, and promoted many of his Yorkist cousins, including restoring the son of his aunt, Katherine of York, to be the Earldom of Devon, and later, promoting him to Marquess of Exeter. Not all Yorkist cousins were so fortunate – Edmund de la Pole (a different family from the Poles) was dragged out of the Tower and executed before Henry felt it safe to embark for France in 1512.
Of course, restoration of an earldom with an income of £2,000 per annum (some forty times the income Margaret had enjoyed as a widow) did not come free. Margaret paid the King 5,000 marks (c. £3,330 or eighteen months' income) as her entry fine. Margaret would not have had the cash to pay up front, so she must have borrowed the initial £1,000 she paid, and then she and her eldest son and heir, Henry, referred to thereafter as Henry, Baron Montague, were bound in a recognisance to pay the remainder.
Margaret, from being a poor widow, was now catapulted to the position of fifth or sixth richest noble in the land, after the King. It must have been a dizzying experience, and perhaps brought back traces of memory of her very early childhood.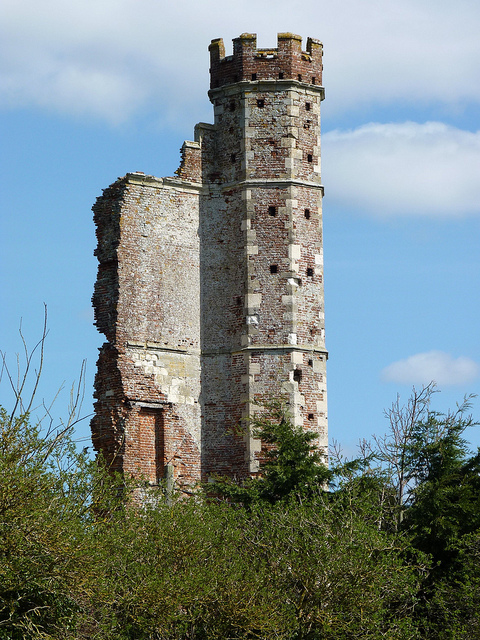 Margaret took to her new-found wealth with delight, and recreated the lavish feudal household of her parents, with her arms plastered, painted, embroidered, and engraved on anything that stayed still long enough – clothes, tableware, window-glass, tapestries and horse-blankets. She had a London home, Le Herber (now under Cannon Street Station) as well as country seats at Clavering, Essex; Bisham, Buckinghamshire and Warblington in Hampshire, not forgetting the dozens of smaller manor houses she owned.
Despite such a choice of accommodation, Margaret continued her attendance at Court, and, in 1516 received the prestigious honour of standing as godmother at the confirmation of the only child of Henry and Katharine to live more than a few weeks – Mary, born 18 February 1516.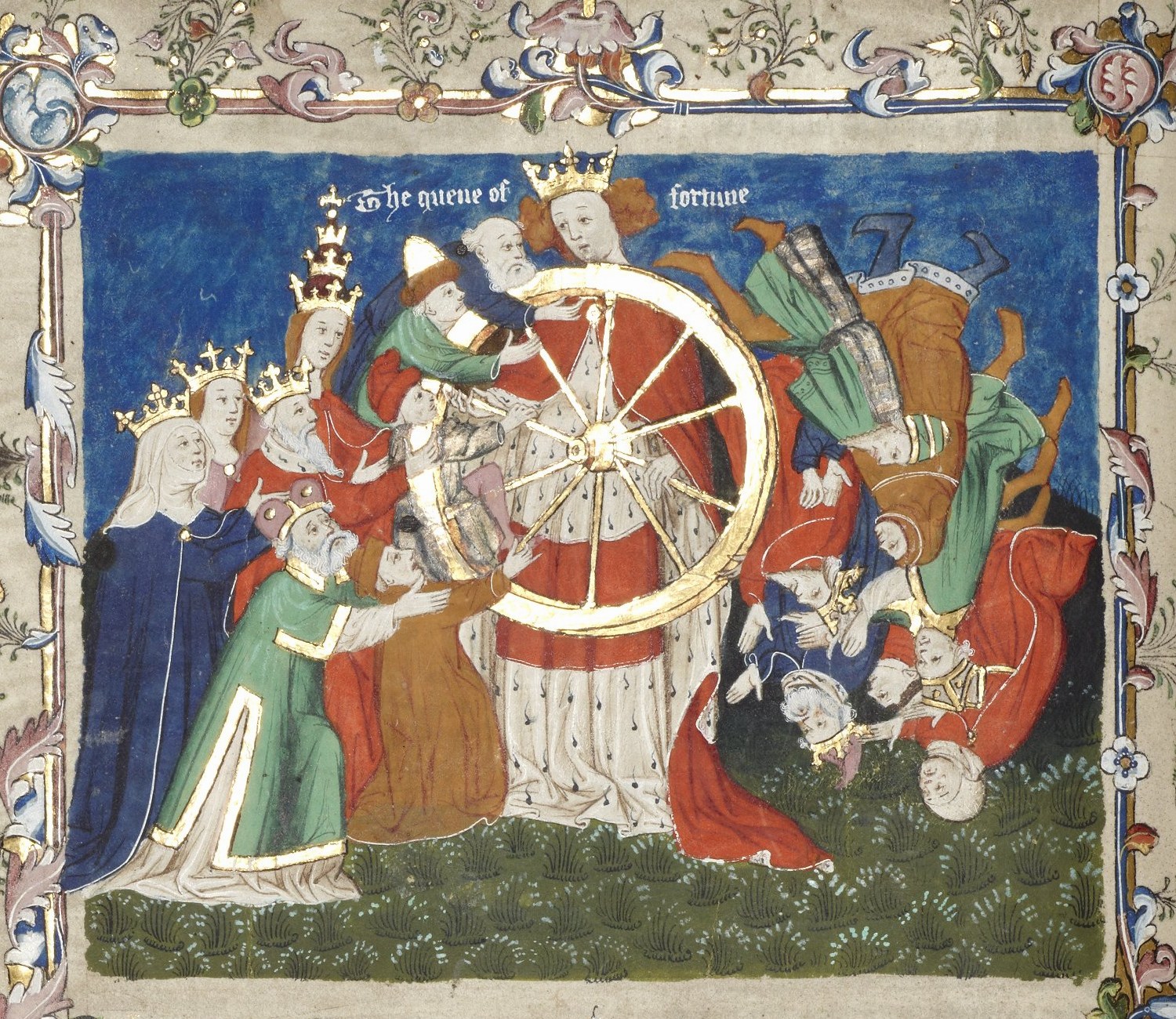 It seems, too, that Henry and Katharine probably visited her at Warblington during their summer progresses and she received presents as generous, or more than as generous, at New Year as the Dukes of Norfolk and Suffolk. The ultimate accolade of the King and Queen's affection and trust was her appointment as Lady Governess to Princess Mary in 1520.
Fortune could give no more, and inevitably, things began to go wrong.

Lady Margaret Plantagenet
Family Tree