Margaret Plantagenet: Life Story
Chapter 5 : Suspicion (1521 – 1525)
Once Margaret had been restored to her inheritance, part of her duty was to arrange the best marriages she could afford for her children. In 1518 she arranged her son, Henry Pole's, marriage to Jane Neville, the daughter of Lord Bergavenny, and her daughter, Ursula's, marriage with the eldest son of Edward Stafford, 3 rd Duke of Buckingham.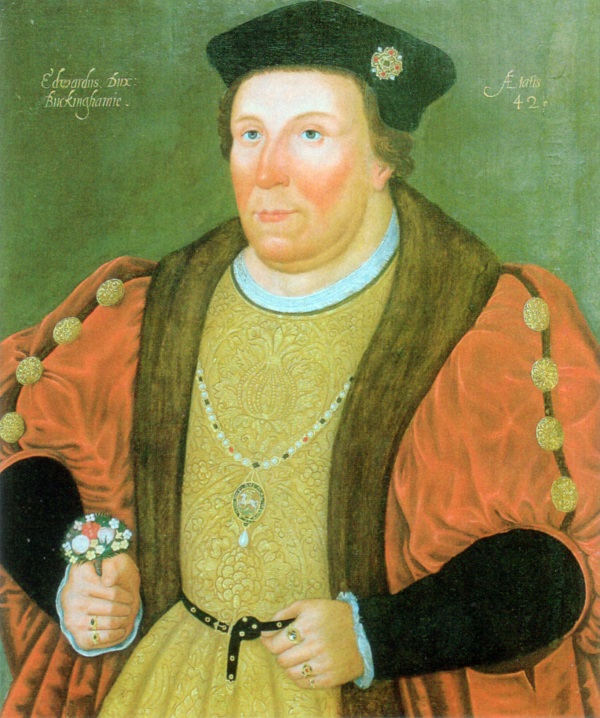 Buckingham was a descendant of Edward III, and the senior Duke in the kingdom. This was a splendid match for Ursula, who would, in due course, be the highest-ranking peeress in England, after the Queen, the Princess and the King's sisters. Margaret must have danced at the wedding with an exultant heart.
Unfortunately, Buckingham was not just a distant relative of the King, he had all the arrogance, pride in his royal blood and disdain for lesser ranks that had characterised his father, the Duke who had rebelled against Richard III, and Margaret's own father, Clarence. Henry VIII was no more tolerant of over-mighty nobles than his great-uncle and grandfather had been and Buckingham had made the additional mistake of treating Henry VIII's chief minister, Cardinal Wolsey, with contempt.
In 1521, Buckingham was charged with treason. It does not appear that he was really involved in any plot to overthrow Henry VIII, but he had grumbled about upstarts, speculated on the succession (the King had no male heir, and Buckingham was a possible contender for the throne) and, prone to violent rages, talked wildly about killing the King. Regardless of the meat of the charge, Henry VIII believed there was a genuine threat to himself and the House of Tudor.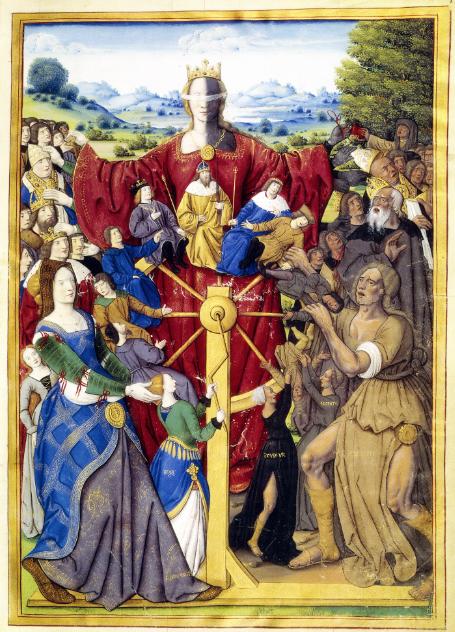 Buckingham and his servants were arrested and interrogated, and so was Henry Pole, Lord Montague. Montague was connected both through being the brother-in-law of Buckingham's son, and the son-in-law of Buckingham's own son-in-law, Lord Bergavenny.
Buckingham was executed on 17 th May 1521 and a cloud of suspicion hung over the whole Pole family. Margaret was removed from her office of Lady Governess to the Princess.
After some months in the wilderness, the Poles began to come back into favour. Montague was released and chosen to attend the King at his meeting with Charles V in 1522, and Margaret again received New Year presents from the Queen. Ursula, of course, was now deprived of the prospect of becoming a Duchess, and never ranked higher than wife of Baron, with twelve children and a rather more limited income than expected.

Lady Margaret Plantagenet
Family Tree