Katherine Parr: Where She Lived
Country Lady to Queen
Chapter 4 : Queen & Queen Dowager (1543 - 1548)
When Katherine married Henry in 1543 she would have found herself in previously unparalleled luxury and opulence, Hampton Court, Greenwich Palace, Oatlands and Nonsuch would all have been visited regularly. In addition, there were the smaller palaces and castles, such as Hertford Castle, where she visited the young Prince of Wales or the various hunting lodges that Henry favoured.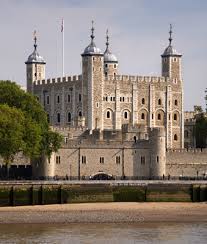 There was the Tower, still officially a Palace, although not much used as such by the end of Henry's reign and the mediaeval Westminster Palace, of which the 14th Century hall (Westminster Hall) is the only remaining part.
Henry's new palace of Whitehall, the redbrick St James Palace and the mighty Windsor Castle were also Katherine's homes during her time as Queen.
Third Widowhood (1547)
On Henry's death, Katherine received the Manors of Chelsea and Hanworth. Neither of these exists any longer. Chelsea Place (as it was properly known) was built in the early 1500s, facing the riverside, under the current 19-26 Cheyne Walk. It was updated in the 1600s, then demolished in the late 1750s.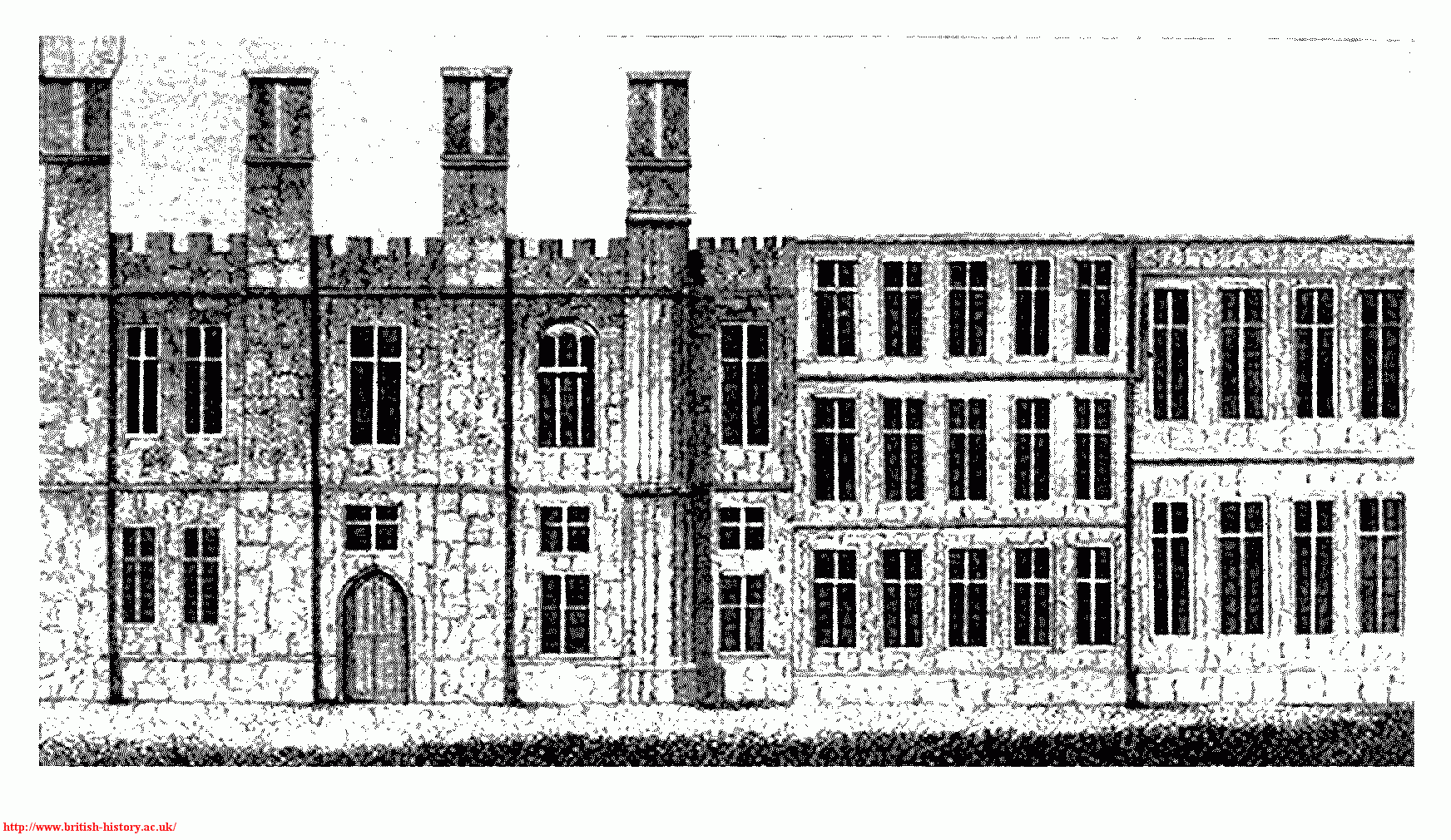 Queen Dowager (1547 - 1548)
In the summer of 1548, Katherine travelled to what was to be her last home, Sudeley Castle in Gloucestershire, which had been granted to her fourth husband, the new King's uncle, Thomas Seymour.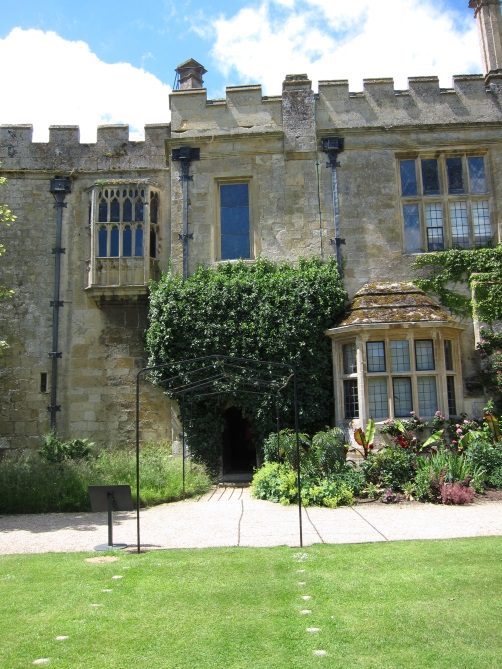 Seymour spent significant sums on renovating it and laying out gardens for the Queen's pleasure and we may imagine her, enjoying her beautiful surroundings as she awaited the birth of her first child. Unfortunately, Katherine died in childbirth and was laid to rest in the church at Sudeley.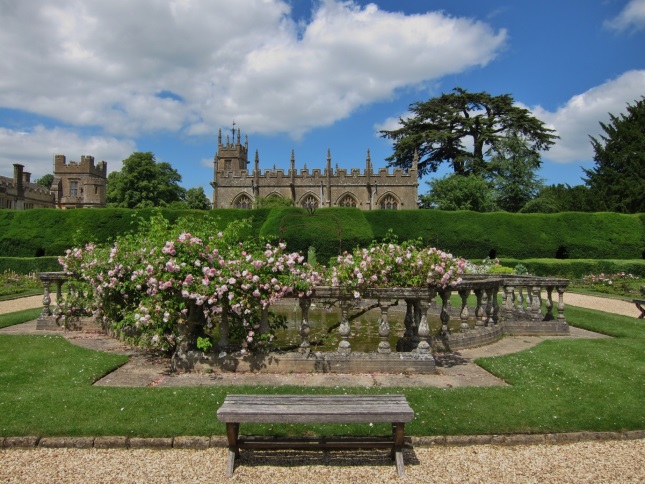 This article is part of a Profile on Katherine Parr available for Kindle, for purchase from Amazon US and Amazon UK.

Katherine Parr
Family Tree