In the Footsteps of the Six Wives of Henry VIII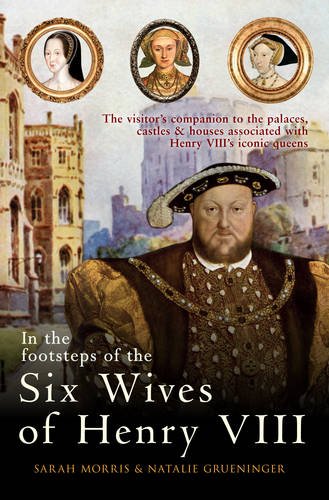 Author: Sarah Morris and Natalie Grueninger
Published: Amberley Publishing on 15th March 2016
We are delighted to be part of the book tour for the launch of 'In the Footsteps of the Six Wives of Henry VIII', co-authored by Sarah Morris and Natalie Grueninger.
The authors have travelled far and wide to investigate the places that influenced these women, from the fairy tale palace of the Alhambra to the homely comforts of a modest Wiltshire Manor House.

Q & A with Natalie Grueninger
In our interview with Natalie we gain an insight into the co-authors' working relationship and their joint vision that this book so effectively realises.

Read our interview here

About the Authors
Natalie Grueninger
Natalie Grueninger is a researcher, writer and educator, who lives in Sydney with her husband and two children.
She graduated from The University of NSW in 1998 with a Bachelor of Arts, with majors in English and Spanish and Latin American Studies and received her Bachelor of Teaching from The University of Sydney in 2006.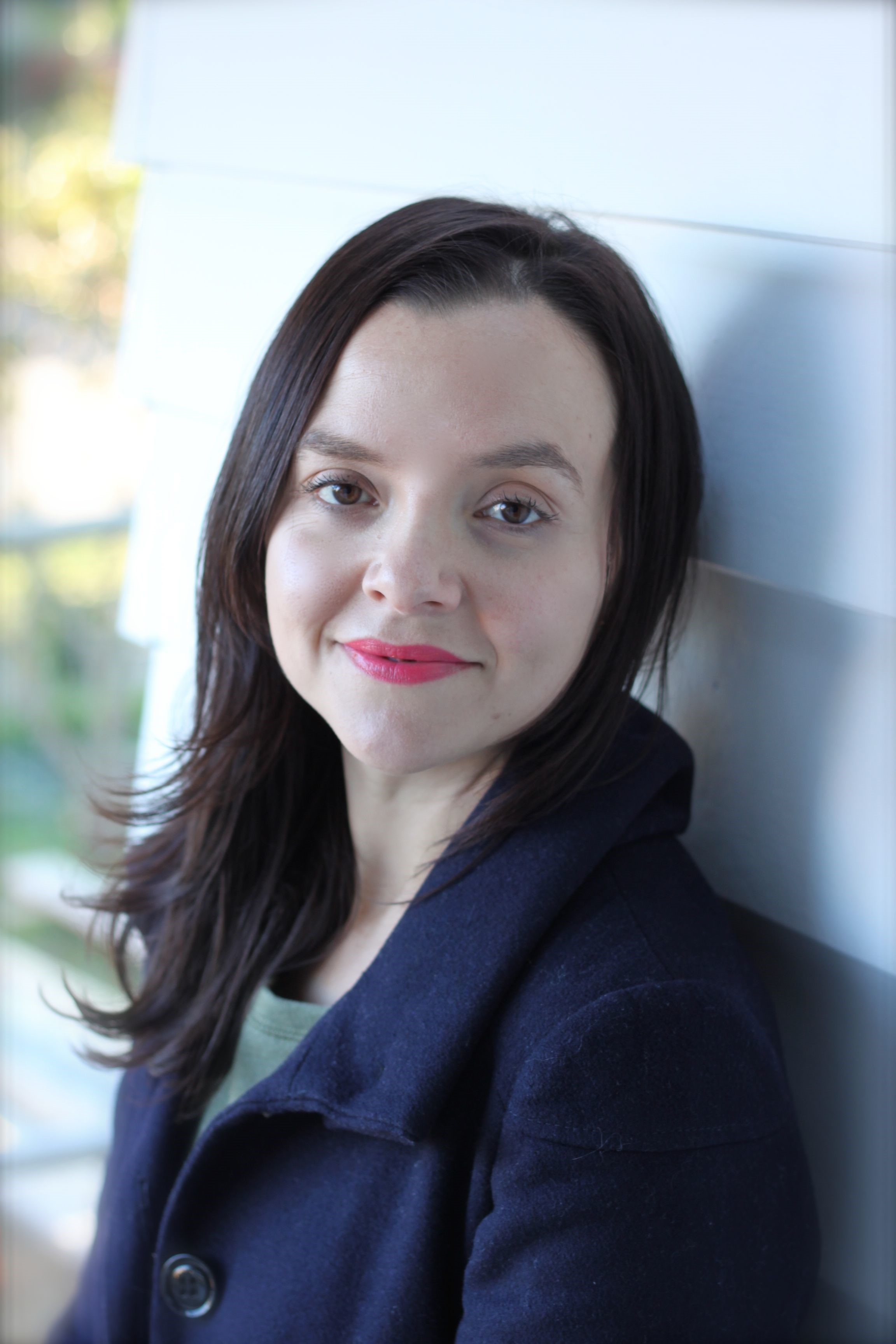 Natalie has been working in public education since 2006 and is passionate about making learning engaging and accessible for all children.
In 2009 she created On the Tudor Trail, a website dedicated to documenting historic sites and buildings associated with Anne Boleyn and sharing information about the life and times of Henry VIII's second wife. Natalie is fascinated by all aspects of life in Tudor England and has spent many years researching this period.
Her first non-fiction book, co-authored with Sarah Morris, In the Footsteps of Anne Boleyn, was published by Amberley Publishing and released in the UK in late 2013. Natalie and Sarah have just finished the second book in the series, In the Footsteps of the Six Wives of Henry VIII, due for publication in the UK on 15 March 2016 and on Amazon US on 19 May 2016.
You'll find Natalie on
Facebook (https://www.facebook.com/OntheTudorTrailRetracingthestepsofAnneBoleyn/)
Twitter (https://twitter.com/OntheTudorTrail)
Instagram (themosthappy78).
Dr Sarah A. Morris
Sarah is a creative soul, as well as an eternal optimist who generally prepares for the worst! She is an advocate of following the heart's deepest desire as a means to finding peace and happiness. To this end, her writing is a creative expression of her joy of both learning and educating.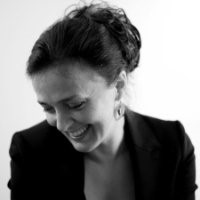 Drawn by an inexplicable need to write down the story of Anne Boleyn's innocence, she published the first volume of her debut novel, Le Temps Viendra: a novel of Anne Boleyn in 2012; the second volume followed in 2013. That same year, her first non-fiction book, co-authored with Natalie Grueninger called, In the Footsteps of Anne Boleyn, was also published.
Hopelessly swept away by an enduring passion for Tudor history and its buildings, her latest book, the second of the In the Footsteps series entitled, In the Footsteps of the Six Wives of Henry VIII , is due to be published by Amberley Publishing in the UK on 15 th March 2016 and in the US on 19th May.
She lives in rural Oxfordshire with her beloved dog and travelling companion, Milly.
You'll find Sarah at www.letempsviendra.co.uk, or via her blog, This Sceptred Isle: https://letempsviendra.wordpress.com/.
In the Footsteps of the Six Wives of Henry VII Book Tour
15 March - Queen Anne Boleyn Historical Writers: The Power of Places
16 March - The Anne Boleyn Files: The Anne of Cleves heraldic Panels
17 March - Queen to History: Katherine of Aragon
18 March - Nerdalicious: The Making of an English Queen
19 March - Tudor Times: Q & A with Natalie Grueninger
20 March - Through the Eyes of Anne Boleyn: A Royal Procession and the Frozen Thames
21 March - Lady Jane Grey Reference Guide: Rye House
22 March - Tudor History.org: May the Force be With You

---