James IV: Life Story
A Renaissance Prince
Chapter 10 : Peace & Prosperity
With his mark made on the European stage, and the Treaty with England in place, James, in the opening years of the sixteenth century, was free to spend his time on other things.
He busied himself with architectural projects, spending significant sums of money on turning the old hunting lodge at Falkland into a Palace fit for a renaissance monarch, adding the great hall at Stirling Castle and largely renovating Linlithgow.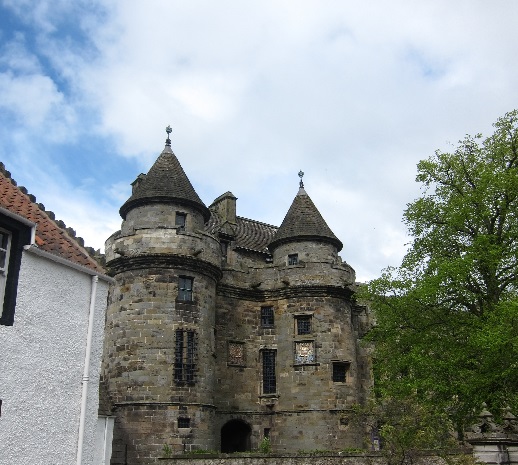 He began the transformation of Holyrood Abbey into a Palace, surrounded by fruit orchards and pleasure gardens, the site for which was created by draining the adjacent loch in 1507. Architecture was not just an indulgence; it was a statement of power and wealth. Henry VII had recently constructed the new palace of Richmond, and James could not afford to fall too far behind in the magnificence stakes.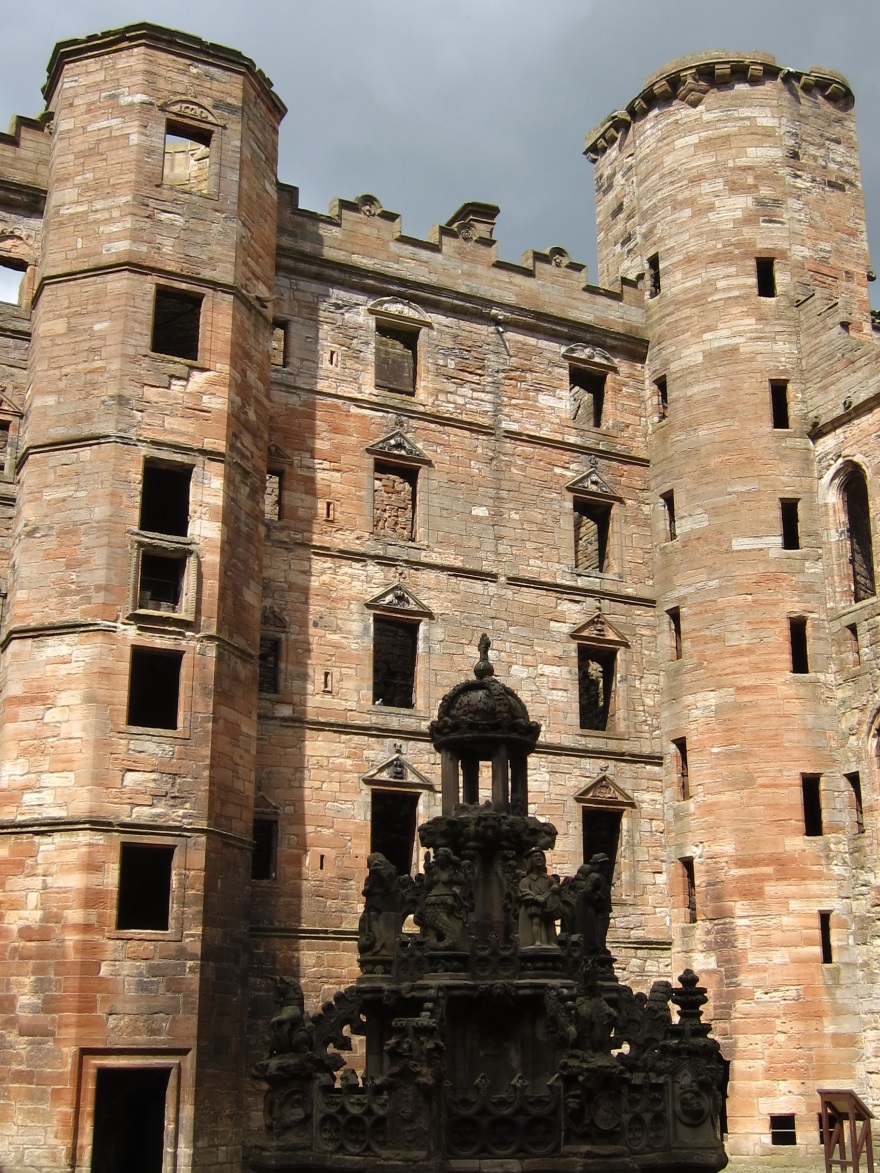 James also pursued his other interests, which were as varied as dentistry, embroidery and alchemy. Most exciting of all for the King, the Queen and his courtiers was the great tournament of 1507.
During this period, however, domestic tensions mounted as James, who was extravagant, began to outrun his income. His demands for taxation weighed heavy on his nobles, although there was no outright defiance. Part of the money he raised was devoted to the development of Scotland's naval power.