Battle of Sauchieburn
How James IV Won the Throne
Chapter 1: A Kingdom Divided
The battle of Sauchieburn is very little known even within Scotland, let alone in the wider world, yet it proved an important battle, as it brought a king to the Scottish throne who proved remarkably effective, and began to establish the country as an important player in Europe.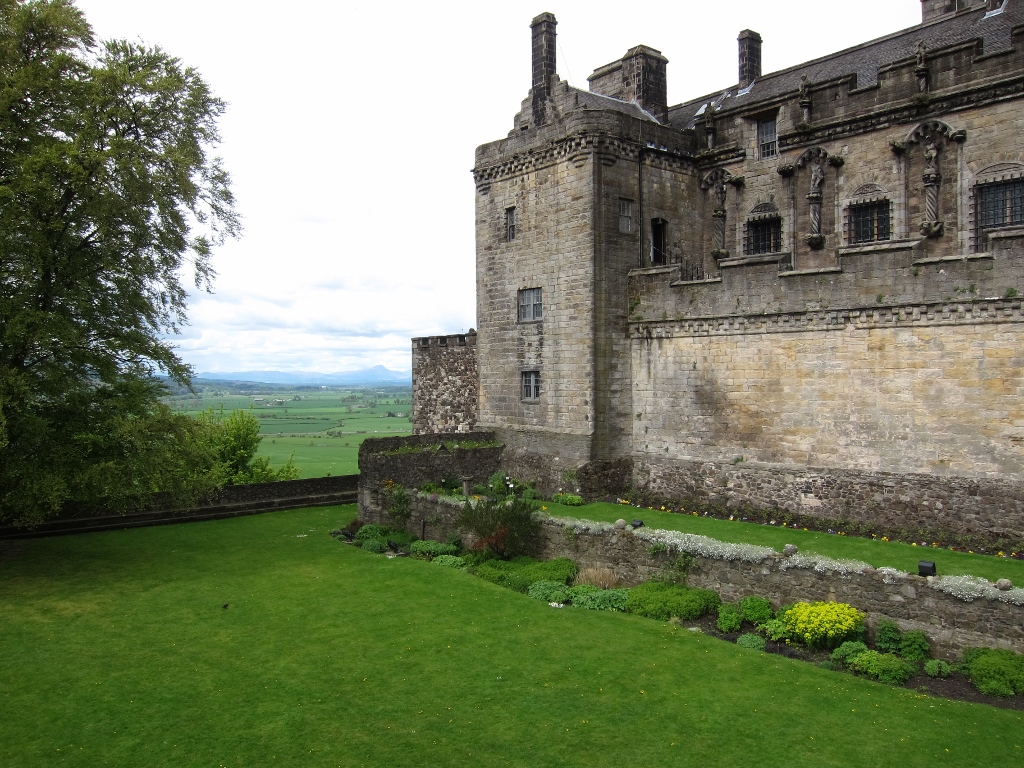 Originally, the battle was referred to as either Stirling Bridge or Bannockburn, but as these names have been given to rather more famous conflicts, it has been called Sauchieburn since 1655. This plethora of military engagement that took place in the same location is no coincidence. Sauchieburn was fought at the foot of Castle Hill, a mighty crag topped with the fortress of Stirling Castle, that has been the key to the control of Scotland throughout the ages. The armies drawn up on 11th June 1488 would have been well aware of the location's strategic importance.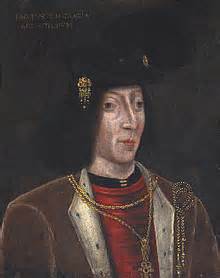 The battle was the culmination of a long period of discontent with James III, King of Scots. King since he was eight years old, James was unpopular with his nobles, his whole extended family, and even his wife, although the late Queen, Margaret of Denmark, had done much to maintain relationships with his earls and barons during her lifetime.
There had been previous rebellions and tussles between James and, in particular, Archibald Douglas, Earl of Angus (known to history, although not to contemporaries) as Bell-the-cat and the Lord Hume.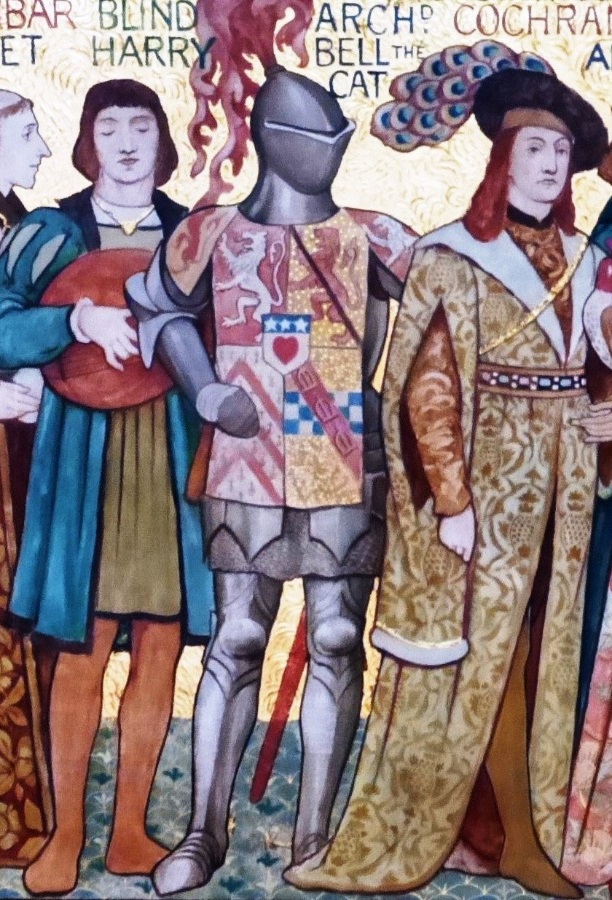 In 1482, the King, marching out to confront his brother, Alexander, Duke of Albany, who, backed by an English army, had invaded, was captured in the "Lauder Lynching" by his own half-uncle, the Earl of Buchan and the Earl of Angus. Various of James III's supporters, who were looked down upon by the nobility for their lowly birth, were summarily hanged from the Lauder Bridge, and James III was taken back to imprisonment in Edinburgh Castle, under the wardenship of Lord Darnley, a known supporter of Queen Margaret.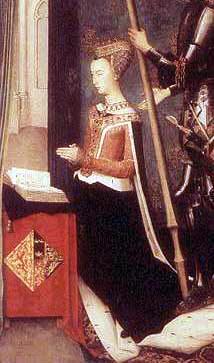 It is not entirely clear what happened next. The Queen negotiated with Albany, but it appears that Hume and his colleagues were even less enamoured of the thought of Albany as king than James and that being so, there was no appetite to place Albany on James' throne. That being so, Albany, to save face, besieged Edinburgh Castle, which quickly surrendered, allowing James to be set free.
Soon, however, James and the lords were at loggerheads again. James had made a bitter enemy of Lord Hume - one of the most powerful Border lords, who commanded a significant portion of the eastern border with England. He and Hume had been in dispute about church revenues and James decided to settle the matter by accusing Hume of treason, giving the latter the impression that his whole family was at risk of the King's vengeance. Hume's allies, including the Hepburns, began to fear for their own positions.