James IV: Life Story
A Renaissance Prince
Chapter 6 : Early Foreign Policy
One of the objections the Scottish nobles had had to James III was his inclination to a pro-English policy, rather the traditional alliance with France. James IV's councillors were not going to let him make the same mistake. In September 1491, the Auld Alliance with France was renewed.
James' embassy, led by the Earl of Bothwell was received at the French court in very honourable fashion by Charles VIII and his Chancellor, flanked by Bernard Stewart, Lord d'Aubigny, a distant cousin of James and Charles VIII's senior commander.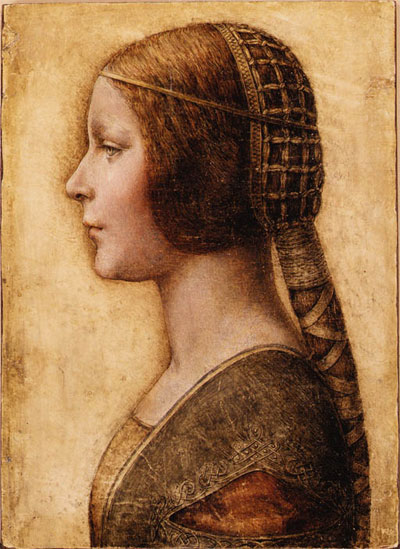 The delegation was treating with Charles about a possible marriage between James IV and Bianca Maria Sforza, sister of the Duke of Milan, but nothing came of it, and the Lady Bianca married the Emperor Maximilian as his second wife.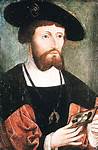 At the same time, James wanted to preserve the relationship with his mother's family, and throughout his reign he corresponded frequently with first his uncle, John of Denmark, and then his cousin, Christian II of Denmark.
Relations with his grandmother, Mary of Guelders' family were also maintained.