Sudeley Castle
The Loveliest Castle in England?
Chapter 6 : Wars of the Roses
The new owner, Ralph de Boteler, was high in the favour of the Lancastrian King Henry VI and spent the fortune he had made in the French wars on creating an up to date castle and manor at Sudeley.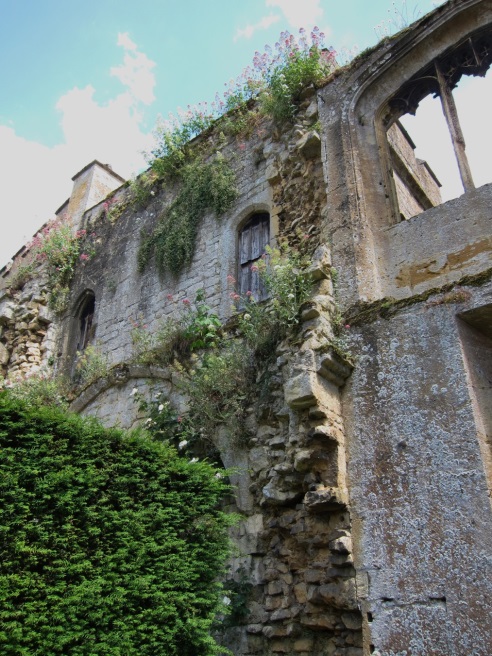 Traces of his occupation remain in the ruined Tithe Barn and the Church of St Mary. Unfortunately, when Henry VI was defeated at Towton, de Boteler was obliged to sell Sudeley to the new, Yorkist King, Edward IV.
Edward gave the castle to his younger brother, Richard, Duke of Gloucester who spent considerable sums on building a new east range, including a Presence Chamber. The remains of Richard's works are still visible, the delicate tracery of the gothic windows as elegant now as it was in the 1470s.
However, Richard's lands were concentrated in the North, and he exchanged Sudeley with the King for the castle of Richmond, Yorkshire. Thus Sudeley became a Crown property.