James IV: His Wife & Four Mistresses
Chapter 3 : Poison
Margaret Drummond, James' new love, was the daughter of John, Lord Drummond, and the sister-in-law of the Earl of Angus' son, George. Margaret took up residence in Stirling Castle and later at Linlithgow. It is unclear how long the relationship lasted and it was even suggested later that James and Margaret Drummond had been secretly married, although there is no contemporary evidence for this.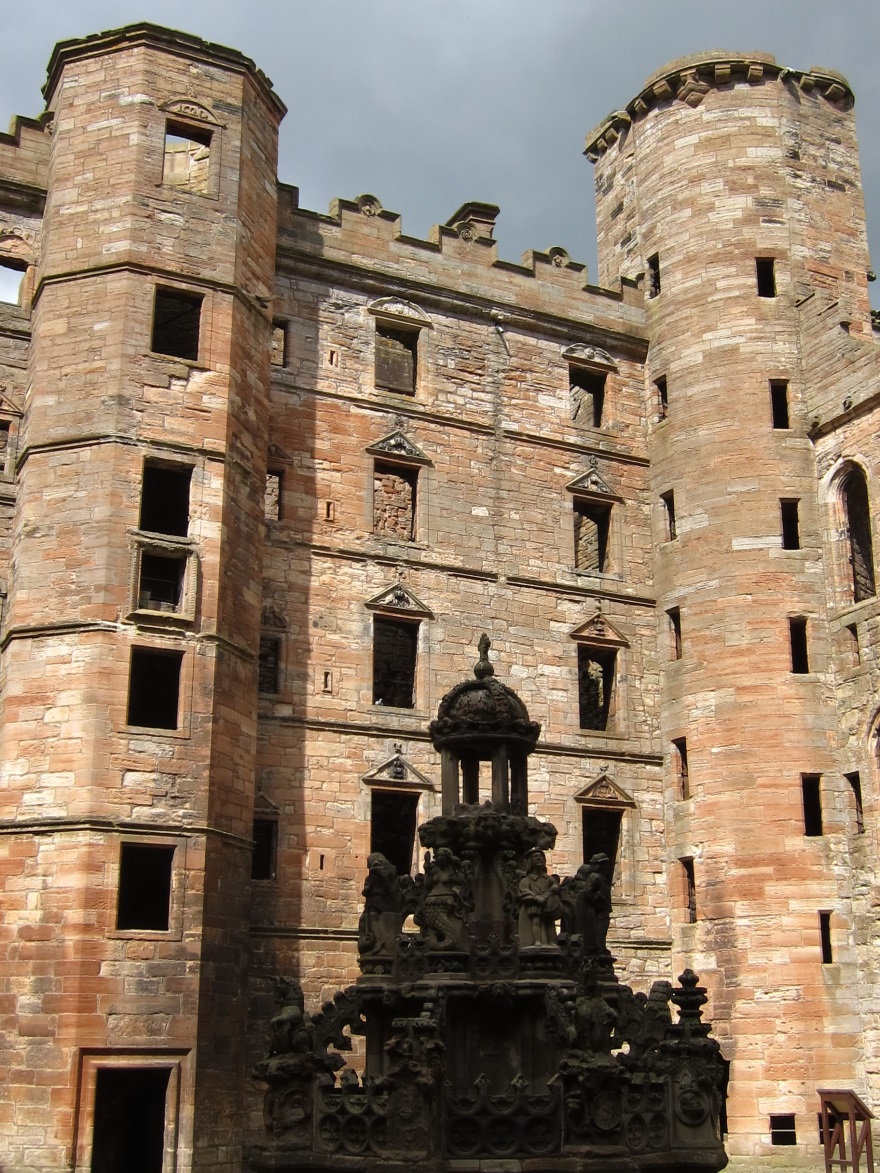 By 1501, Margaret was back at her father's house, where she died shortly after, together with two of her sisters. It seems the sisters were poisoned, whether accidentally or deliberately, is unknown. Cases of poisoning could, of course be natural, in a time with no refrigeration.
Rumour at the time was divided between accusing the King's Councillors who wished to get Margaret Drummond out of the way to encourage James to marry Margaret Tudor, daughter of Henry VII of England, or accusing the husband of one of the sisters of wanting to get rid of her, with the deaths of the other siblings merely being fall out.
James IV's wife, Margaret Tudor believed (or purported to believe, the man in question being her enemy) that the sisters were poisoned by Lord Fleming. Writing in 1523, she said
"For the Lord Fleming, for the evil will that he had to his wife, caused to poison three sister, and one of them his wife, and this is known of truth in all Scotland."
Whatever the truth of the matter, King James paid for masses for Margaret Drummond's soul.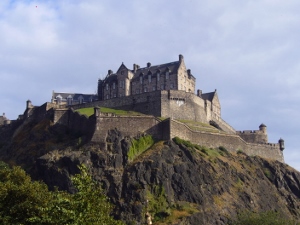 In 1496, a daughter had been born to Margaret Drummond, Margaret Stewart, whom James clearly doted on. The little girl had quarters at Edinburgh Castle with a nobly born governor and governess, a good sum for her board and attendance, and costly clothes. The only aspect of her education of which there is any evidence, is a payment for dancing lessons.
In 1510 the thirteen year old Margaret was married to Lord Gordon, heir of the Earl of Huntly. Widowed in 1517, with three children, she made two subsequent marriages, and had a further six children.