James IV: His Wife & Four Mistresses
Chapter 6 : Marriage Negotiations
However much James loved his various mistresses, there was no question of his marrying any of them. A king's marriage was a valuable commodity, and James intended to make the very best use of a card he could only play once.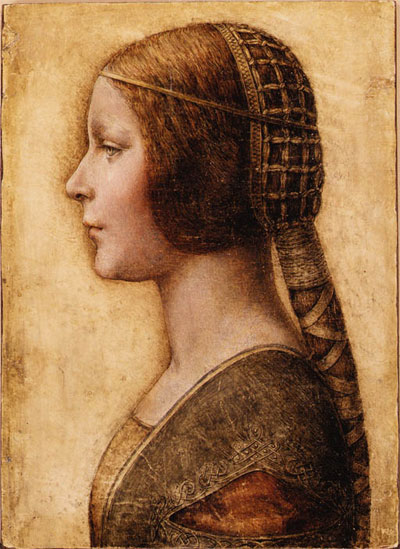 During the 1490s negotiations for various foreign princesses were undertaken. One possible bride was Bianca Sforza, sister of the Duke of Milan. Another contender was the daughter of Frederick of Aragon, King of Naples, but as she was a baby in the 1490s, this was not a practical suggestion.
More serious negotiations took place with Spain. James would have been delighted to marry a Spanish Princess, both for the prestige, and also to strengthen ties with England, where Katharine, the youngest Spanish Princess was promised.
Ferdinand and Isabella were willing to offer Ferdinand's illegitimate daughter, with a good dowry, but were less keen for a marriage with one of their legitimate girls. Nevertheless, they strung James along for a while to keep him out of the arms of France.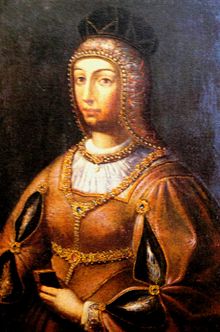 " Doña Juana is a natural daughter born before marriage. If the King of Scots know this, and nevertheless likes to marry her, her marriage portion might be doubled…If the Scots wish to have one of the Infantas of Spain they must be put off with false hopes, because if a plain refusal were given them they might be induced to reconcile themselves with the King of France."
The false hopes that James entertained were for a marriage with the Infanta Maria, eventually Queen of Portugal.