The Four Martyn Sisters of Athelhampton
by Giles Keating
Tragedy and Wealth in Tudor Dorsetshire
Chapter 1: The Four Heiresses
The fine old manor of Athelhampton nestles deep in the Dorset countryside. It is still a family home, continuing a tradition lasting over half a millennium – one can imagine generation after generation of children hurrying indoors for food after playtime, entering a house that looked much the same as it does today.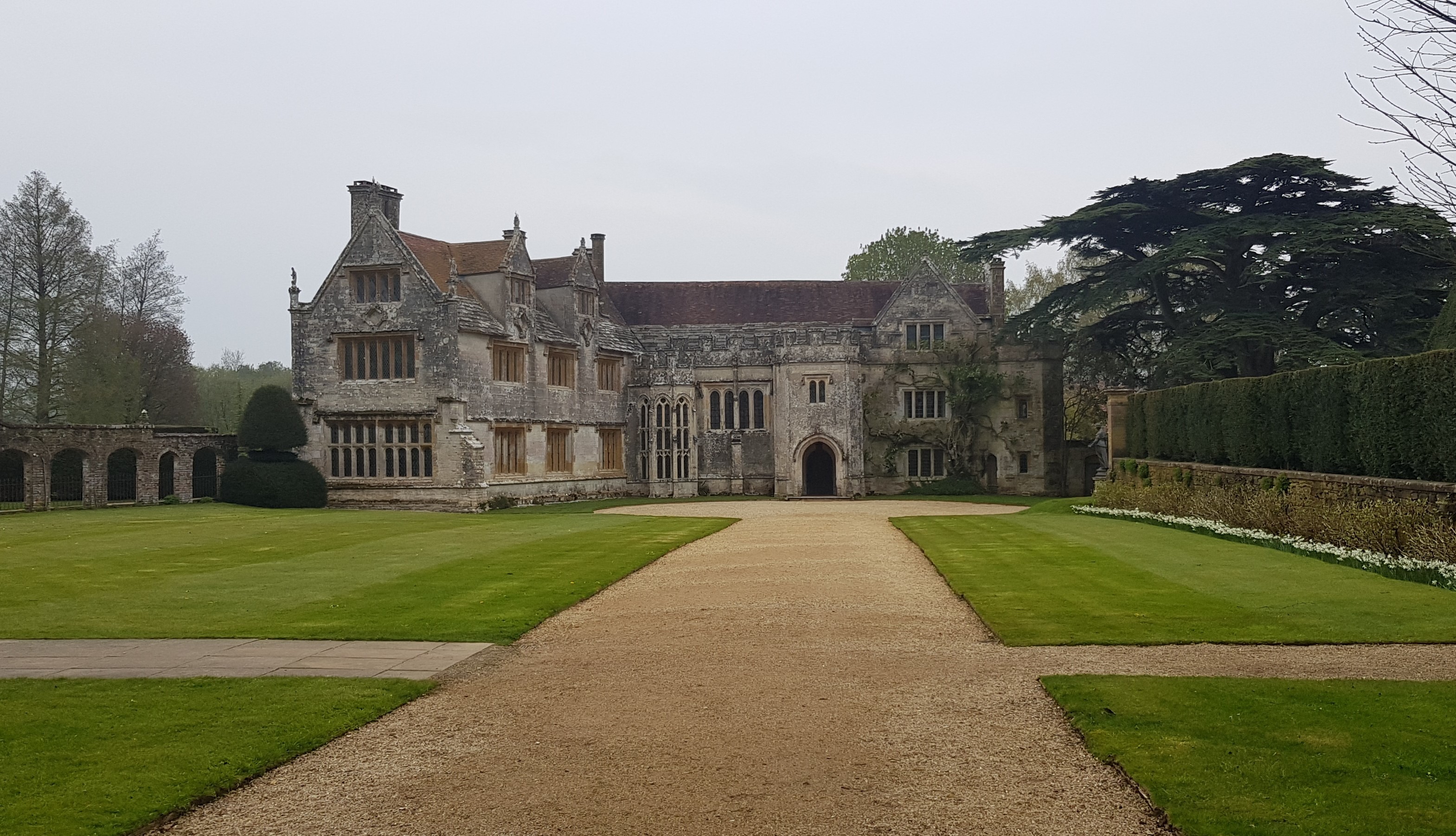 Family meals are still taken in the Great Hall, which forms the core of the house built by Sir William Martyn at the start of the Tudor era in 1485. He built to last: his hammer-beam roof on fine Purbeck stone walls remains a testament to the skill of his carpenters. But the last generation of children at Athelhampton to bear his name were his four great-great granddaughters, born in the years following the accession to the throne of Queen Elizabeth I, and this is their story.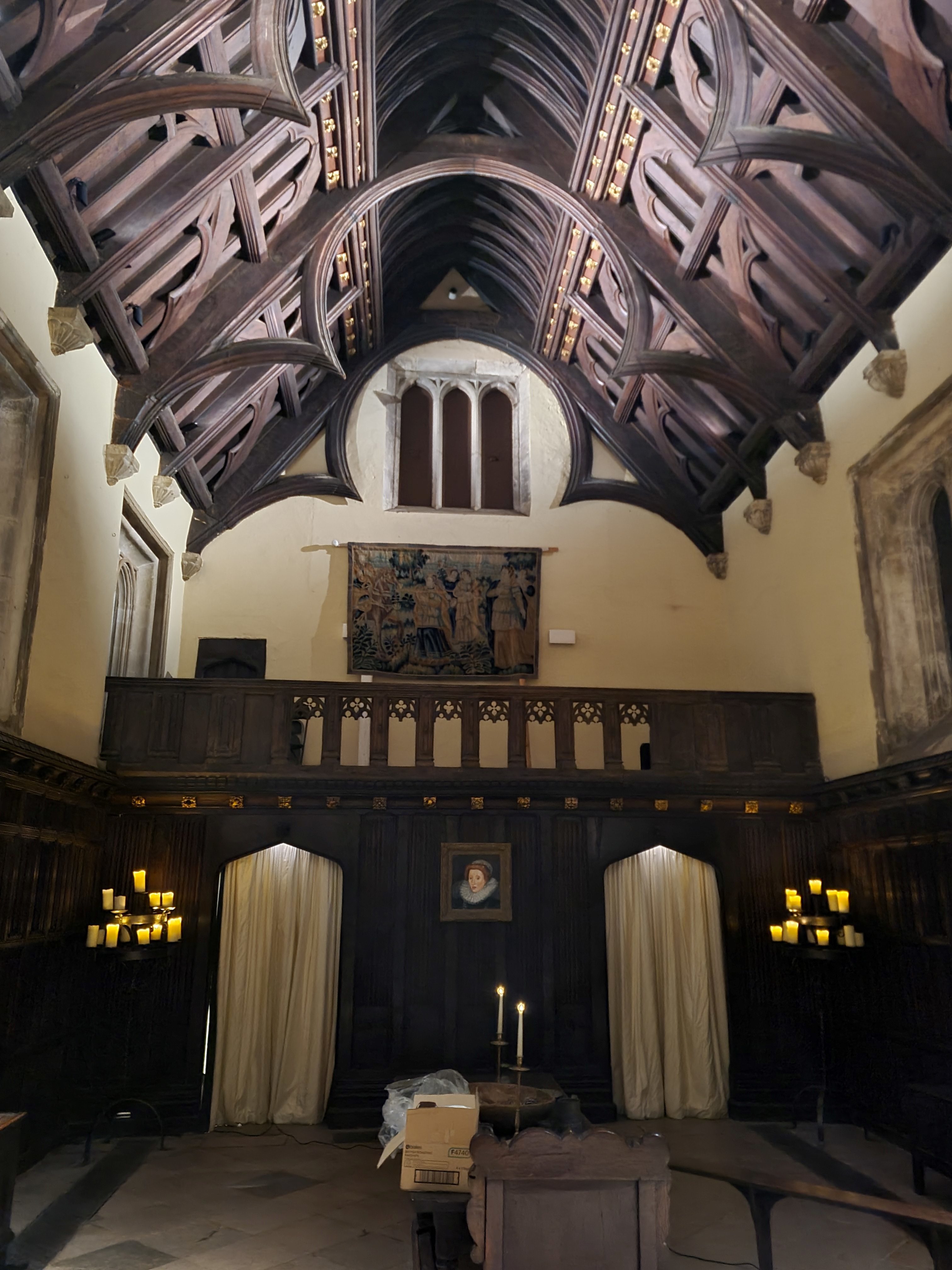 These four sisters were born to Sir Nicholas Martyn, great-grandson of Sir William, and his wife, Lady Margaret (nee Wadham). The eldest was christened Elizabeth, after the newly-crowned queen. Her younger siblings arrived over the next fifteen years: first Jane, then Frances, and finally Anne.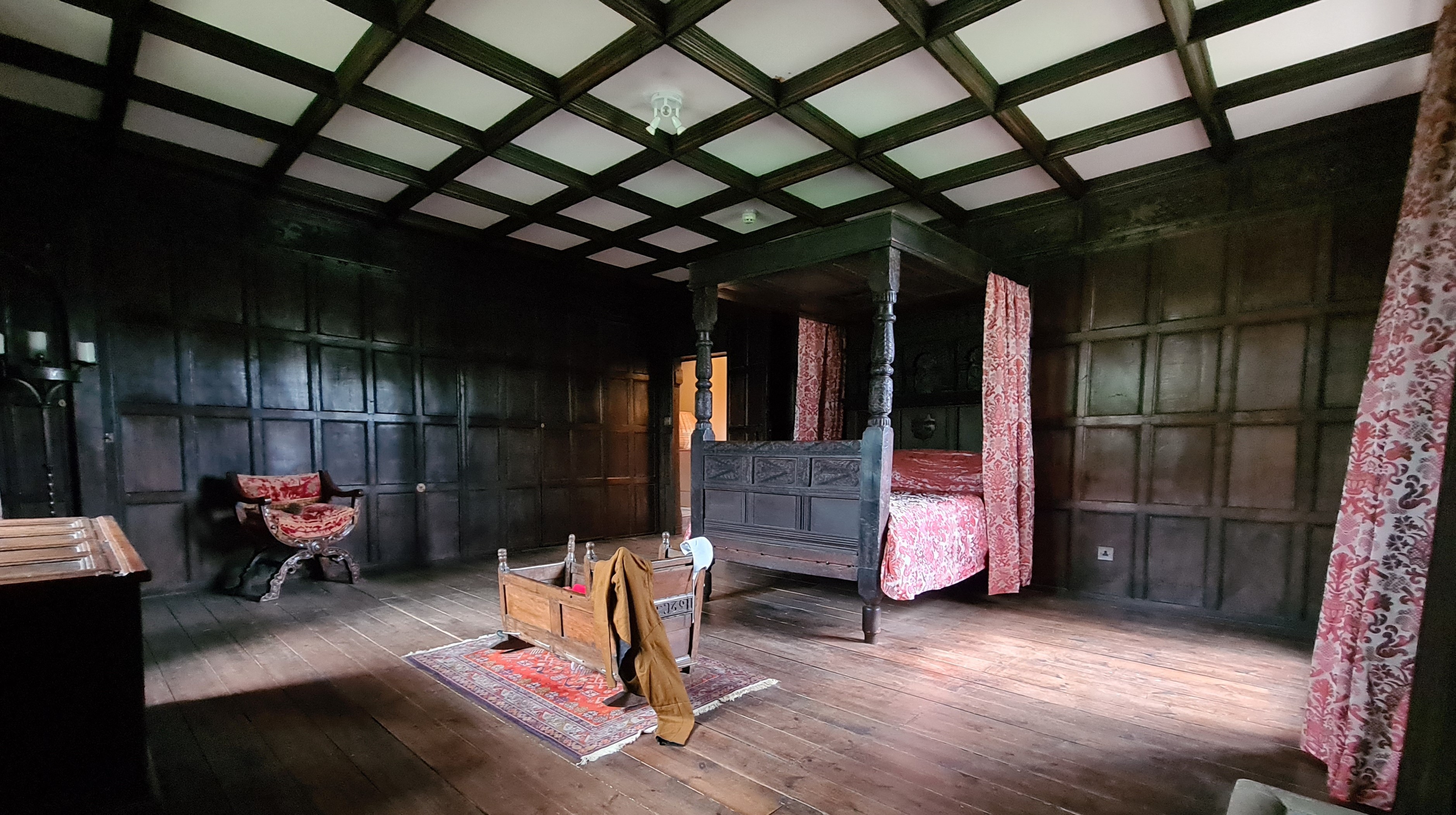 Many people coming to Athelhampton for the first time and walking through its bedrooms and hallways say that its homely rooms give the sense of a joyful family house, and it's easy to imagine the young sisters enjoying their fair share of happiness as they grew up. But their early years were also tinged with tragedy. Seven of their siblings died young, including all of their brothers. The memorial in nearby Puddletown Church commemorates the whole family, the brothers kneeling behind their father to the left, with the sisters by their mother on the right.
Bereft of a son, Sir Nicholas could have chosen to leave Athelhampton and his other extensive properties to a more distant male relative. Instead, he chose to write his will to divide the inheritance equally between his four daughters.
Elizabeth and her sisters thus became joint heiresses to a great fortune, and attractive marriage partners. This presaged a dispersal of the Martyn estates, which Sir Nicholas would have known was a strange reversal of history. For though his fortune dated back to the lands granted to the Fitzmartins by William the Conqueror, he would have been acutely aware that it had been augmented over the centuries by astute marriages that had drawn in wealth from other great families.