Thomas Wolsey: Patron of Education
Chapter 3 : Cardinal College, Ipswich
The plan was for a college of secular canons – that is, ordained priests who live in community as monks do, but go into the world to practise their ministry – together with a school for boys to act as a feeder for Cardinal College at Oxford.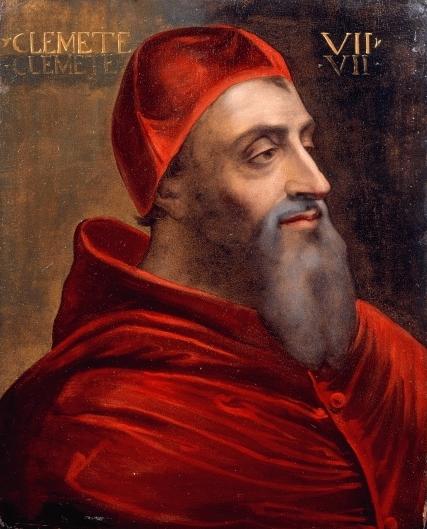 The site selected was originally the priory of St Peter and St Paul, but Wolsey received a Bull from Pope Clement VII on 28 th May, 1528 allowing the suppression of the monastery, confirmed by Henry VIII.
In addition to the closure of St Peter and Paul (whose inmates were to be moved to other priories of the same order), a further ten monasteries (Snape, Dodnash, Wikes, Tiptree, Horkesley, Rumburgh, Felixstowe, Bromhill, Blythburgh, and Mountjoy) were also closed, and the land and funds diverted to the new College.
Funds from the Church of St Nicholas, where Wolsey's father had been a Church Warden, and also from St. Peter, St. Mary-at-Quay, St. Clement, and St. Matthew, were also granted to the College.
The foundation stone was laid on 20 th June 1528 by John Longland, Bishop of Lincoln, another ex-colleague of Wolsey's at Magdalen, and the King's Confessor, and a couple of weeks later the formal royal licence for the Cardinal's College of St Mary, Ipswich, was granted by the King at Hampton Court.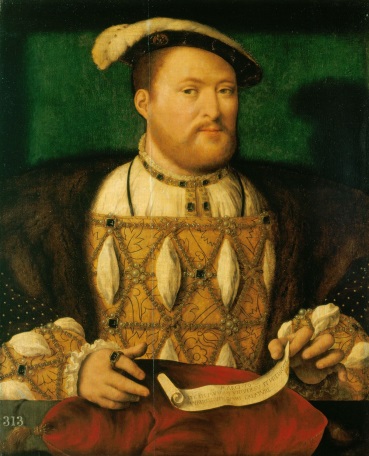 The licence gave details of how the College would be manned. There were to be a Dean, twelve priests, eight clerks, eight singing boys and poor scholars, and thirteen poor men.
Their role was to pray for the health and well-being of the King and the Cardinal, and for the souls of the Cardinal's parents. There was also to be one schoolmaster, learned in (Latin) grammar to teach the scholars and any others who came to the College, from any part of the country.
The first Dean was Dr William Capon, Master of Jesus College, Cambridge and the school master was William Goldwin. The College was to be free from the normal supervision of the local Bishop.
As well as the organisation of the religious side, Wolsey took a keen personal interest in the scholars. He selected the Latin grammar book that was to be used, and wrote a special preface for it – rather pompous in tone, but his motives were good, and he was clear that competent school masters were necessary. The instructions for the school cast a light on an under-appreciated, but attractive aspect of Wolsey's character – his fundamental dislike of physical punishment. In an age that believed that to spare the rod was to spoil the child, he wrote:
" We admonish particularly, that tender youth be not effected by severe stripes or threatening countenance or by any species of tyranny."
He also enjoined the parents of his boys to send them to Ipswich with sufficient warm clothes for an East Anglian winter.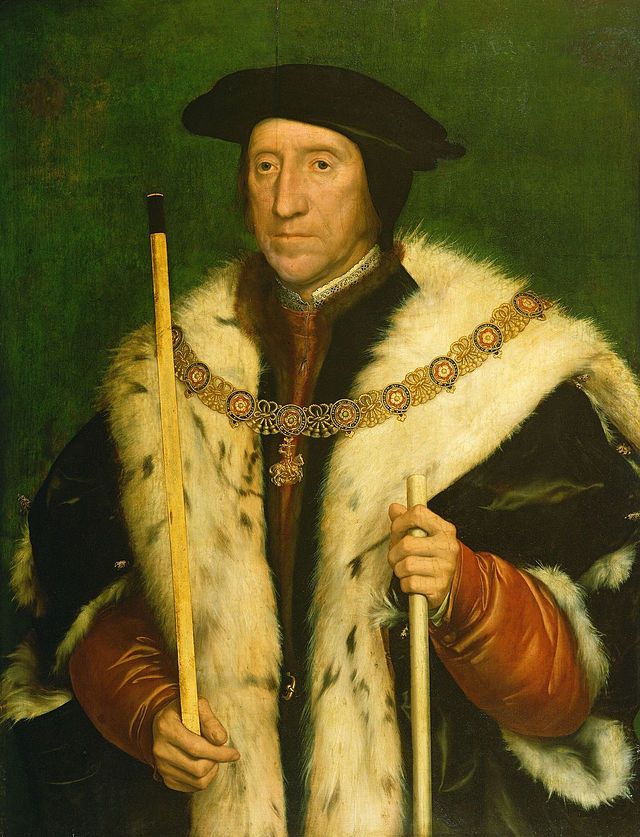 A great inaugural dinner was held in early September 1528, for which Anne Howard, Countess of Oxford sent two fine bucks, and her brother, the Duke of Norfolk, other supplies. At the same time, vast quantities of plate and vestments were brought by Wolsey's staff, including Thomas Cromwell and Rowland Lee. Cromwell apparently took "great pains" to arrange everything.
On 7 th September, there was a solemn procession in St Peter's Church (which was to continue as the College Church) for the service of Evensong. This was followed by a procession to the Lady Chapel, where Evensong was performed again. The following day, the planned procession, at which the Dean, subdean, six priests, eight clerks, nine choristers, and all their servants who had attended on 7th, were to be joined by the Bailiffs and dignitaries of the town, was cancelled, owing to incessant rain.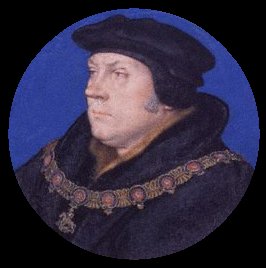 A damp service was held in Holy Trinity, with the Bishop of Norwich in attendance. Dean Capon was pleased with the singers, but they complained that they had received better wages in their previous positions. There were also the usual complaints that everyone had too much to do, and that more staff were needed, as the five priests already in post were not enough to keep three Masses a day. The sub-dean, Mr Ellis, was too busy to take a hand as he was managing the building works.
The choir master, Mr Lentall, took to his work with delight, promising "there shall be no better children in any place in England than we shall have here shortly."
Building works began with 120 tons of white Caen stone being delivered in early September 1528, with a further 100 to arrive by Michaelmas (29 th September) and a thousand tons to be supplied before Easter 1529. Works continued apace in 1529, and on 24th July Cromwell received a letter informing him that the works were now above the ground and that the site was busy night and day.
Henry VIII
Wolsey fell from power before the College was finished. On 14 th November 1530 Commissioners arrived from the King to value everything on site. All the plate and valuables were seized, and Dr Capon accused of hiding £1,000 worth of goods. On 21st November, the Duke of Norfolk's men took possession of the site and in 1531, the site of the College, and its Ipswich possessions were granted to Thomas Alvard, one of Henry's gentleman ushers. Some of the other property was granted to Eton College and some to the Abbey of Waltham. The site itself fell into disrepair and was used as a rubbish dump.
In due course, a new school was founded, and given Charters by Henry VIII and Elizabeth I.
This article is part of a Profile on Thomas Wolsey available for Kindle, for purchase from Amazon US and Amazon UK.