Lady Katherine Neville was the daughter of Richard Neville, Earl of Salisbury in right of his wife, Alice Montacute. Salisbury was the brother-in-law and ally of Richard, Duke of York, so, when York was appointed Protector during the mental illness of Henry VI, Salisbury was appointed Lord Chancellor. As England descended into war in the 1450s, Katherine's father and brothers were the chief supporters of York.
Another family which supported York was that of the Bonvilles, who held extensive territories in Cornwall and Devon. To cement an alliance amongst these Yorkist supporters, Katherine was married in about 1458 to William Bonville, who stood to inherit not just the barony of Bonville, but also that of Harington, from his mother. The couple were about the same age.
Katherine and Bonville had one child, Cecily, before Bonville was killed, alongside his father, Katherine's father, and the Duke of York at the Battle of Wakefield. The widowed Katherine probably remained on her jointure lands in the south-west, worth 600 marks per annum, until York's son, her cousin Edward, was proclaimed as Edward IV. By 1462, King Edward had arranged for Katherine to marry his close friend, William, Lord Hastings. Hastings had been a supporter of York for many years, so marriage to the king's cousin was a suitable reward, although the age gap was around twelve years. Katherine's value was increased by her daughter, Cecily, who had inherited both her father's baronies, and would remain a ward of Katherine and Hastings, allowing them to receive her income.
By her second marriage, Katherine had five more children. Throughout the reign of Edward IV, the Hastings were at the centre of royal circles. Queen Elizabeth Woodville gave Katherine a primer (book of hours), and Hastings had numerous offices, and an income which enabled him to renovate his ancestral home of Ashby Castle, and build a new property at Kirby Muxloe. Whether Katherine was happy is questionable – Hastings had a reputation, like the king, for womanising. However, noble marriages were not predicated on romantic love, so she may have been indifferent to his philandering. During these years, her daughter, Cecily Bonville, was married to Queen Elizabeth Woodville's son, Thomas Grey, Marquis of Dorset.
On the death of Edward IV, Hastings became embroiled in the power struggle that ended with the disappearance of Edward V and Richard, Duke of York, and the crowning of Richard III. Hastings was summarily executed in the Tower, without a trial, and without even being permitted to see a priest. Despite having ordered this brutal end for her husband, on receiving a letter from Katherine begging for his help, Richard III promised his cousin that he would protect her, and refrained from attainting Hastings. He also granted her the wardship of the son and heir, enabling Katherine and her children to retain the Hastings properties.
Katherine did not marry again, devoting herself to the upbringing of her younger children. Her son, Edward, later wrote of 'the great trouble, pains, heaviness, and labour that the said lady his mother had with him in his bringing up, and specially since the decease of his said lord and father, and the manifold motherly kindnesses to him hitherto showed.'(1)
She died in 1504, considerably in debt – much of what was owed dating from the debts left by her husband. She appointed Cecily Dorset as her executor and left a considerable quantity of high-quality household furnishings in her will.
---
(1) Quoted in Barbara J. Harris. English Aristocratic Women, 1450-1550: Marriage and Family, Property and Careers OUP 2002.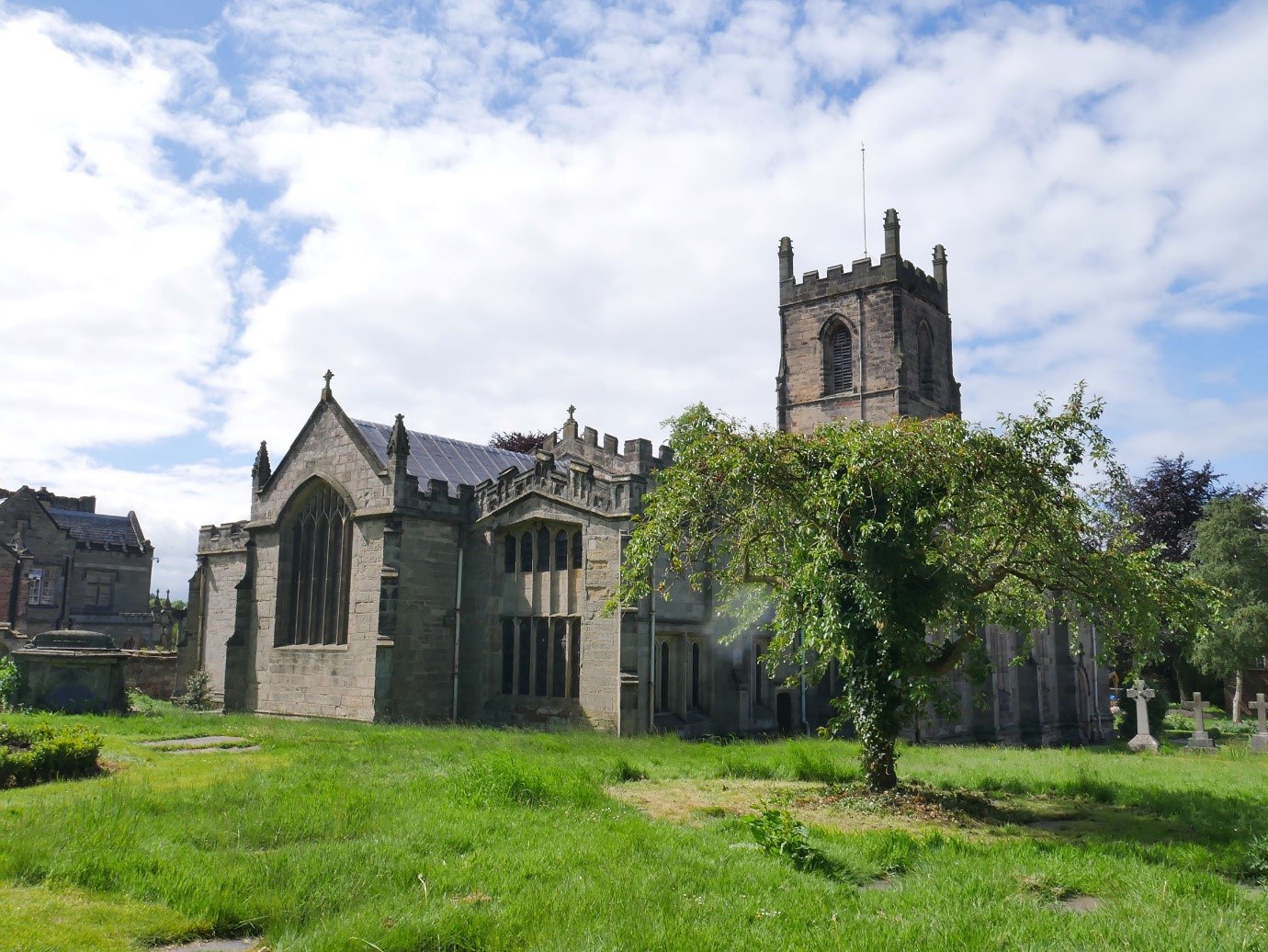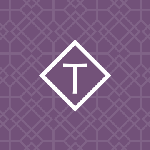 Lady Katherine Neville
Family Tree