Painting Paradise: The Art of the Garden
Review of Exhibition
The Queen's Gallery, Buckingham Palace
This exhibition is showing at The Queen's Gallery, Palace of Holyrood House, Edinburgh from 5 August 2016 to 26 February 2017.

---
The exhibition looks at the garden in art, and traces changes in perceptions of gardens, from the early concept of the garden as sacred space, in both the Western and Eastern traditions, to the garden as a place for scientific research.
The 150 exhibits drawn from the Royal Collection comprise a wide range of media from illustrated books showing the idealised gardens of Persia, to the celebration of flowers and plants in the porcelain of the eighteenth century.
There are superbly detailed botanical drawings by Leonardo, as well as the unique floriligium of Alexander Marshal, dating from the 17th century. The famous Rembrandt painting of Mary Magdalene mistaking Christ for a gardener is one of the highlights.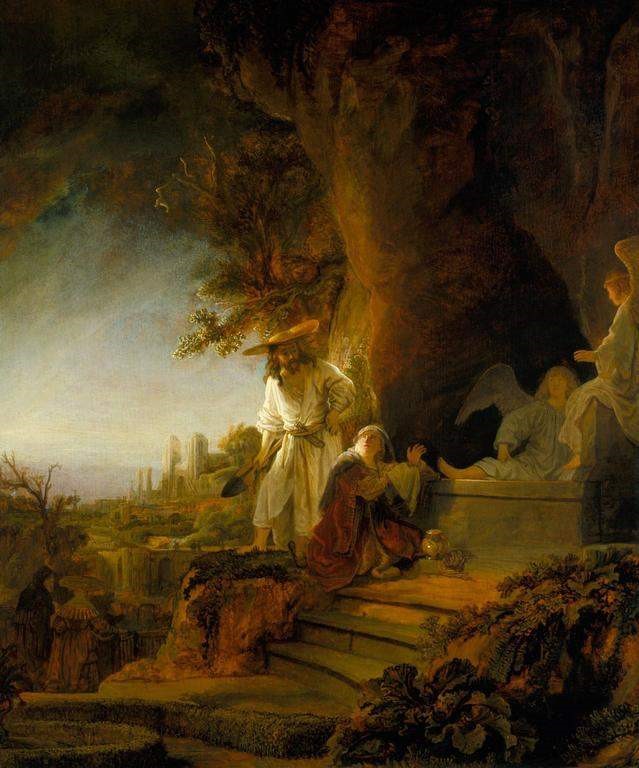 Most interesting for the Tudor history lover, is the family portrait of Henry VIII, which contains the first known representation of a secular garden in British art. The picture was intended by Henry to demonstrate his dynastic prowess, but it also hints at his wealth and power, reflecting the Renaissance use of lavish display to promote the status of rulers. Through the archways on either side of the family group glimpses of the new Privy Gardens at Whitehall can be seen. Looking closely, you can see the green and white striped flower borders. These have been recreated at Hampton Court, as illustrated in the photograph.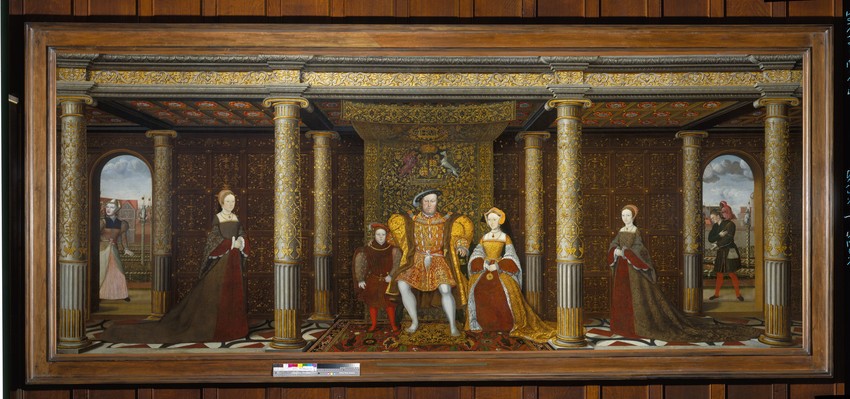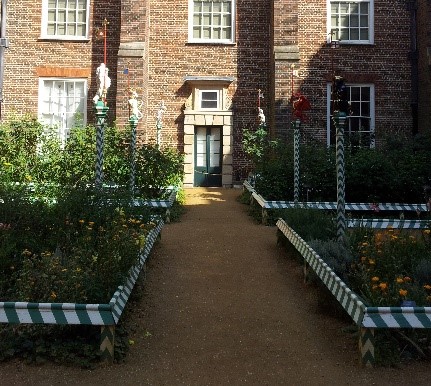 Also interesting are the mid-sixteenth century gardening manuals, which aim to help the growing middle-class with practical information, and the detailed botanical studies, including some by Leonardo. These all illustrate the change from illustrating imagined gardens, to engaging with plants and gardens in more practical ways.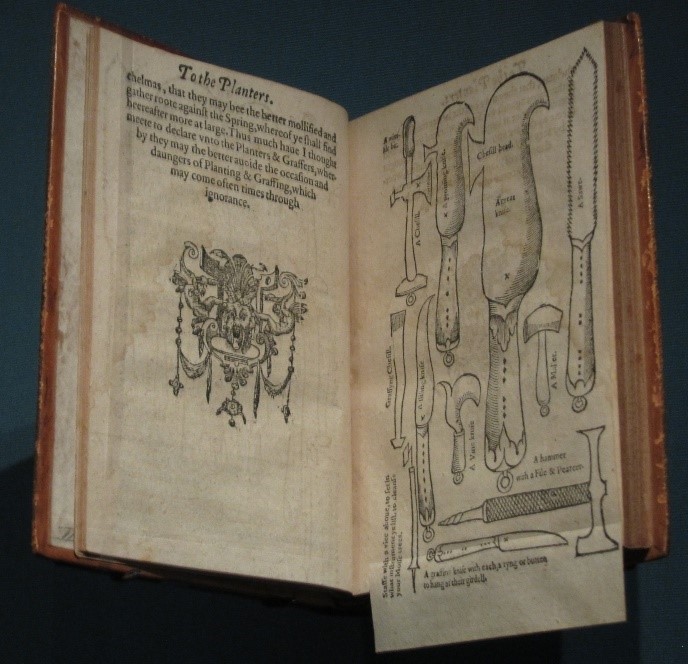 Another marvellous exhibit from the 16th century is the extraordinary Pleasure Garden with a Maze, dating from around 1580. Like earlier garden art, it is not a representation of a specific garden, but is derived from contemporary descriptions of Italian art. This is also particularly interesting as it exemplifies the use of symbolism so popular in the period – each of the five senses is represented within the painting
The use of gardens to indicate wealth and status grew in the 17th and 18th centuries, and this trend is illustrated in the section devoted to the Baroque Garden, which features Versailles and Hampton Court, where Louis XIV of France, and William of Orange, later King of England, played out their rivalry. William and his wife, Mary II, developed Henry VIII's gardens at Hampton Court into baroque extravaganzas, superbly commemorated in Leonard Knyff's View of Hampton Court from around 1702.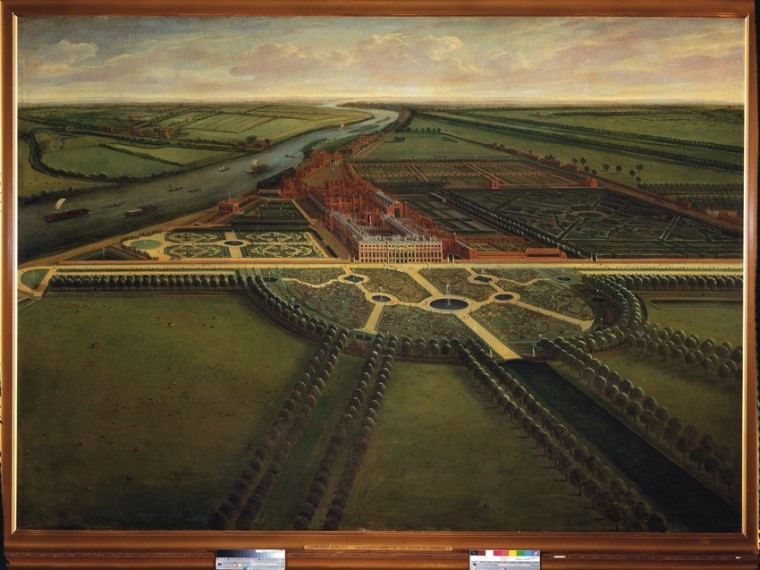 The exquisite Sevres porcelain and the Faberge ornaments are testament to the enduring desire of humans to surround themselves with the beauty of nature.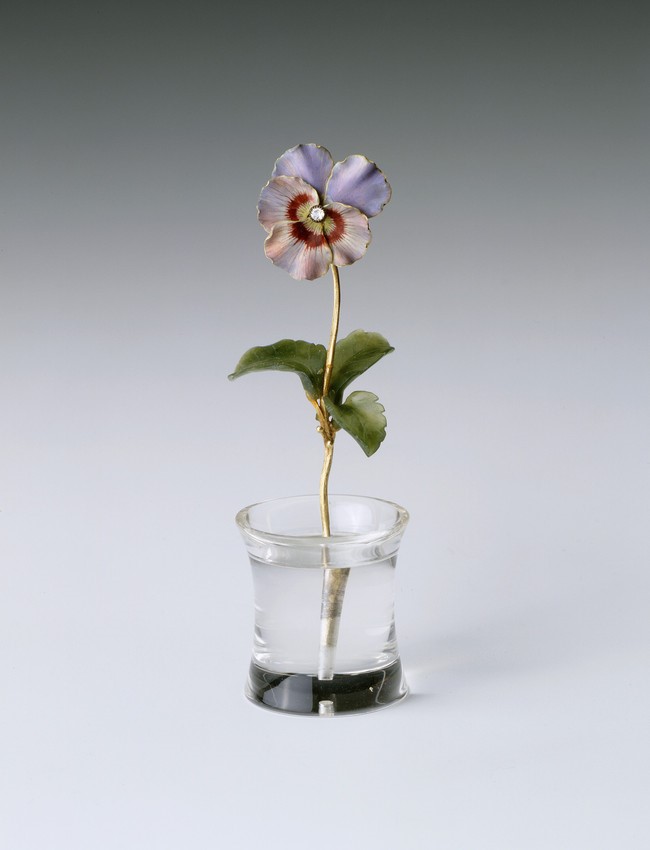 It is a very beautiful exhibition and highly recommended.