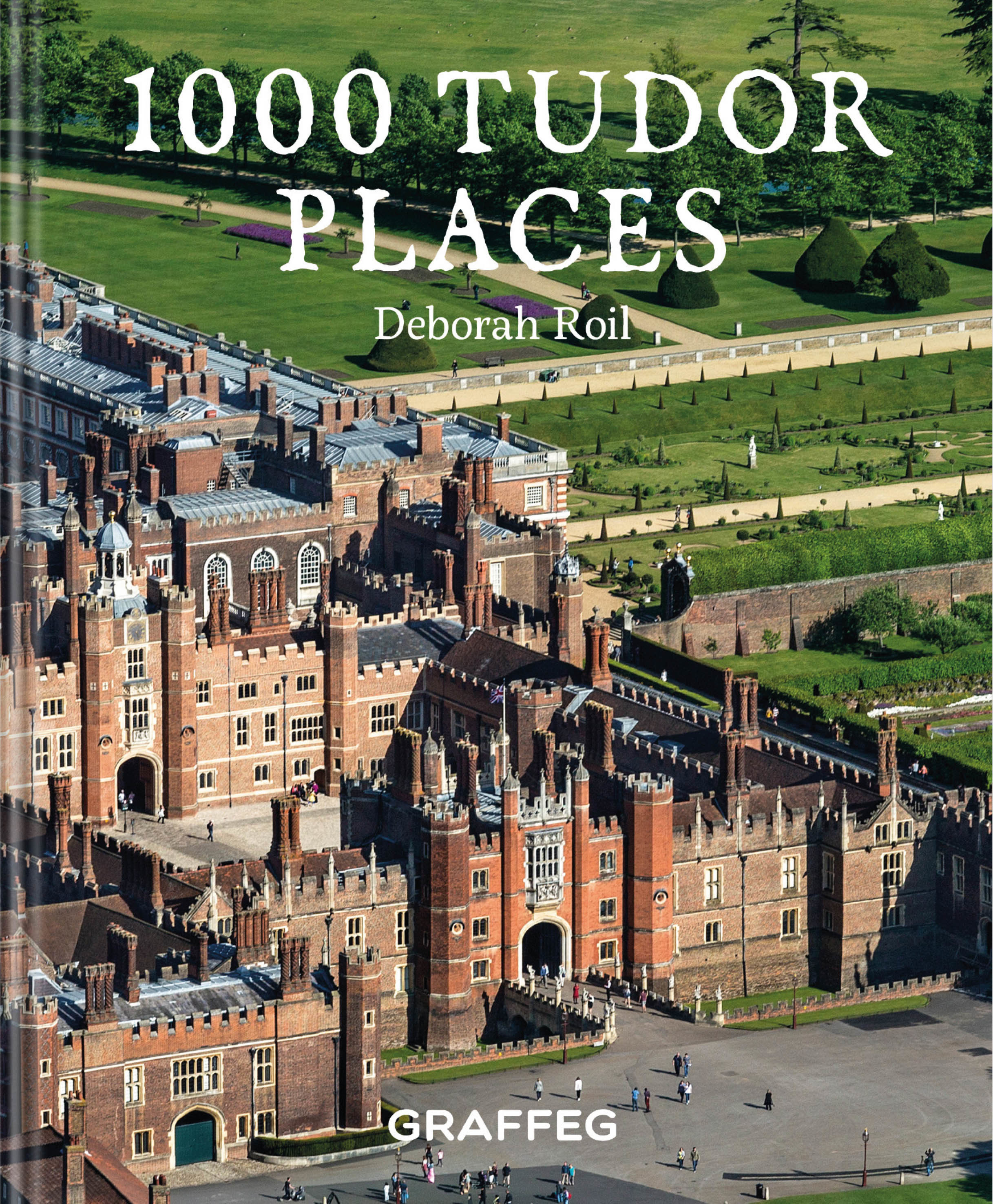 Author: Deborah Roil
Published: Graffeg on
Format: Hardback
ISBN: 9781913634568
One thousand places where the Tudors lived, loved, fought and died that can be visited today.
1000 Tudor Places brings these sites and buildings together, for the first time, in one comprehensive work, providing a reference book and a guide to the Tudor places in England and Wales that can be visited today. Richly illustrated, with buildings and sites arranged by county, and accompanied by maps, itineraries and a timeline, this book is perfect for anyone with an interest in Tudor history, whether they are armchair travelling or wanting inspiration and information for a visit.
Sign up with Graffeg to find out more and be the first to know when pre-orders for 1000 Tudor Places open.